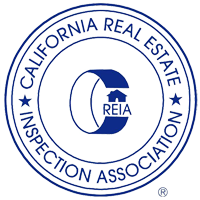 CREIA CERTIFIED
Residential & Commercial Inspections
Real Estate Inspection Services offers residential and commercial home inspections to buyers and sellers throughout San Diego County. Our comprehensive property inspections are conducted with the utmost professionalism, meeting the rigorous Standards of Practice set forth by the California Real Estate Inspection Association(CREIA).
Residential Property Inspection
Our Residential Property Inspection consists of a thorough visual evaluation of the readily accessible areas of a home. Each non-invasive inspection will be followed by an unbiased digital report on the findings within 24-48 hours.
Inspected areas include:
Roof Coverings
Structural Components
Foundation & Crawl Space
Basement
Exterior (doors, windows, cladding)
Walkways & Driveways
Deck, Porch, & Patio
Attic, Ventilation, & Insulation
Electrical System
Heating & Cooling Systems
Plumbing System
Interior (walls, ceilings, floors, doors, windows, stairs)
Fireplace & Chimney
Attached Garage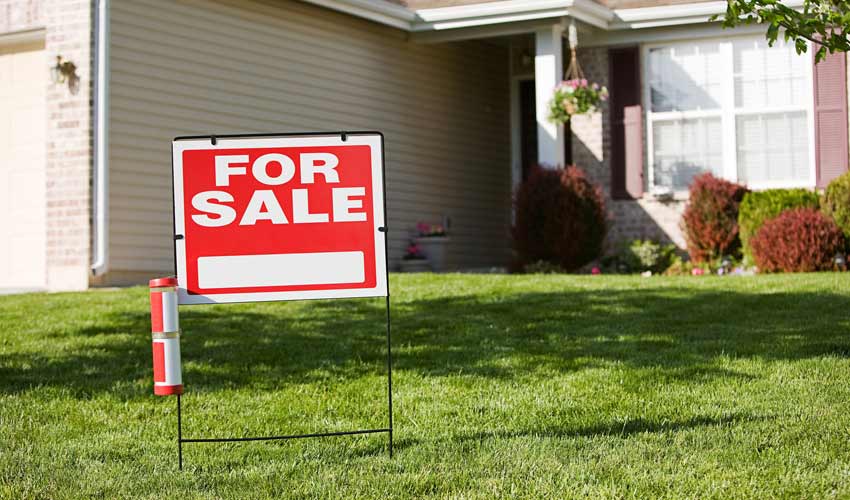 Pre-Listing Inspection
If you intend to sell your home, it's a wise decision to arrange a Pre-Listing Inspection. Our comprehensive property evaluation will enable you to acquire a better understanding of your home's condition and value before it goes on the market. This also provides an opportunity to schedule any repairs or improvements that could facilitate the negotiating process with a buyer.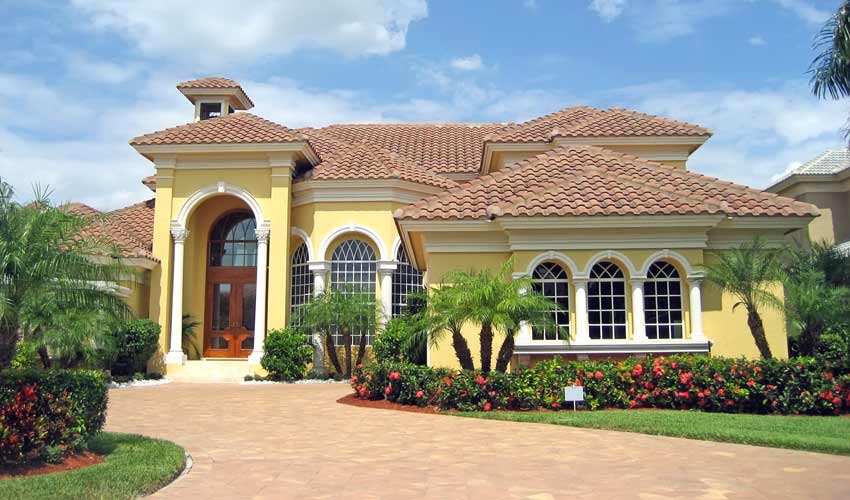 New Construction Inspection
As the construction on your new home concludes, it can be of tremendous benefit to hire the services of an impartial third-party inspector. When you schedule an inspection with us, we'll take a careful look at the structure of the home and any installed mechanical systems to determine if there are any issues that need corrected by the builder before the home is ready.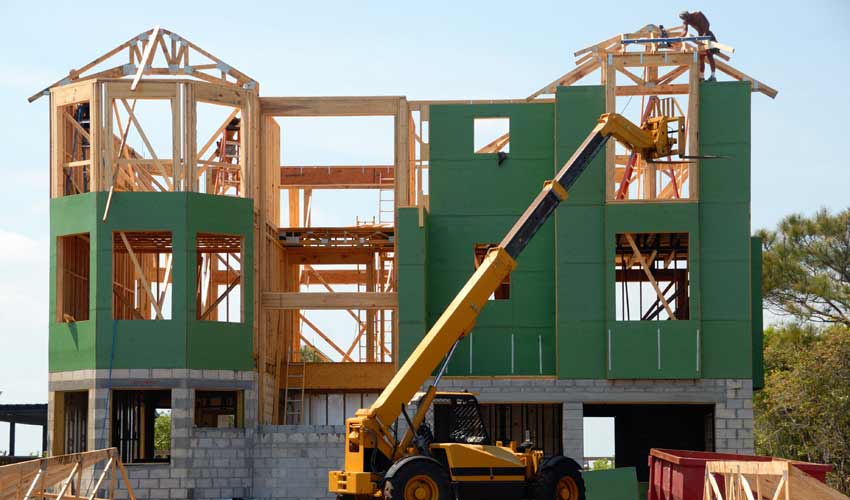 New Construction Phase Inspection
In a Phase Inspection, we'll perform an unbiased third-party evaluation of your new home during several critical stages of construction—pre-concrete pour, pre-drywall, and prior to the builder's pre-final walkthrough. We'll carefully assess the quality of materials used, structural integrity, and the safe operation of any installed mechanical systems to ensure that the building process is up to standard and to keep the timeline on track.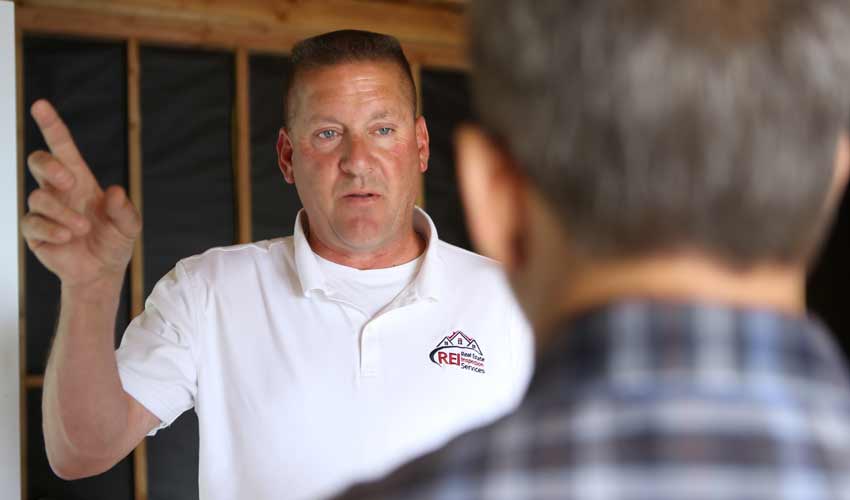 Re-Inspections
Re-Inspections are for clients who have previously had us perform an inspection that resulted in the discovery of defective components. Once repairs or improvements have been made, we're able to return to the property to reevaluate the components and ensure that any issues have been sufficiently and safely resolved.
Commercial Property Inspection
In our comprehensive Commercial Property Inspection, we'll conduct an exhaustive assessment of any commercial property—whether it's a compact office space for a small business or a large multi-family living unit. During the inspection, we'll look for any defective areas in the building's structure or mechanical systems, reporting on our findings in detail so that you can make an informed decision about an investment.
Water Related Inspections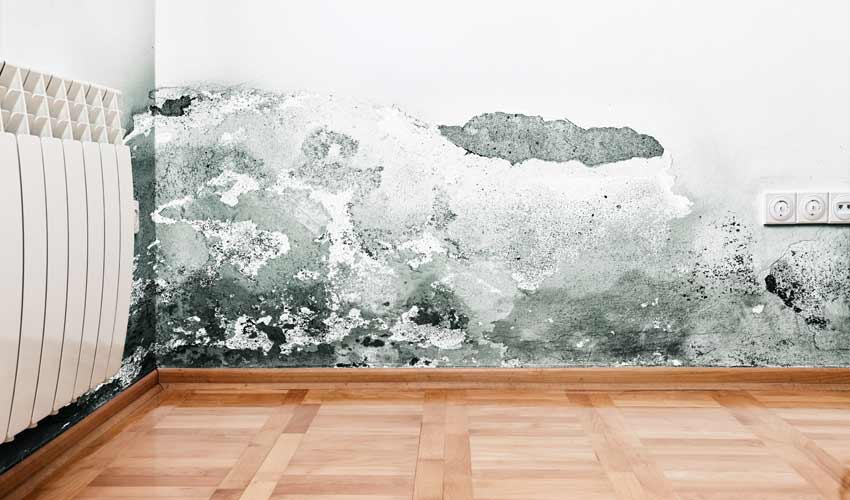 Mold Inspection
When mold is able to proliferate inside a home, it's more than an eyesore—it's a hazard to the health of residents and can result in costly damage to affected components. Mold is not always immediately evident, often finding a habitat in moist recesses of walls, floors, or ceilings. Real Estate Inspection Services is certified to test your home for mold and the areas of moisture intrusion that harbor it.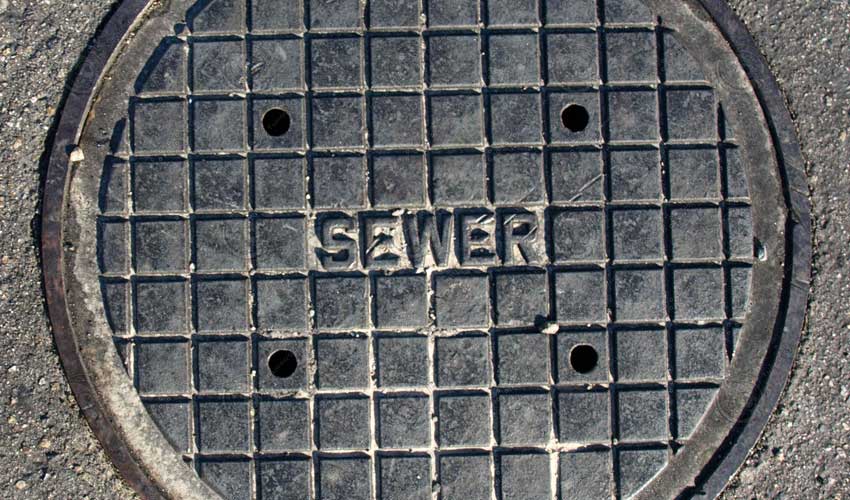 Sewer Inspection
In a Sewer Inspection, we'll evaluate a property's means for waste removal by carefully inspecting the sewer line. By using a line-fed camera, we're able look deep within the sewer to determine if there is any damage or obstruction that is causing the system to malfunction or that may pose a problem in the future.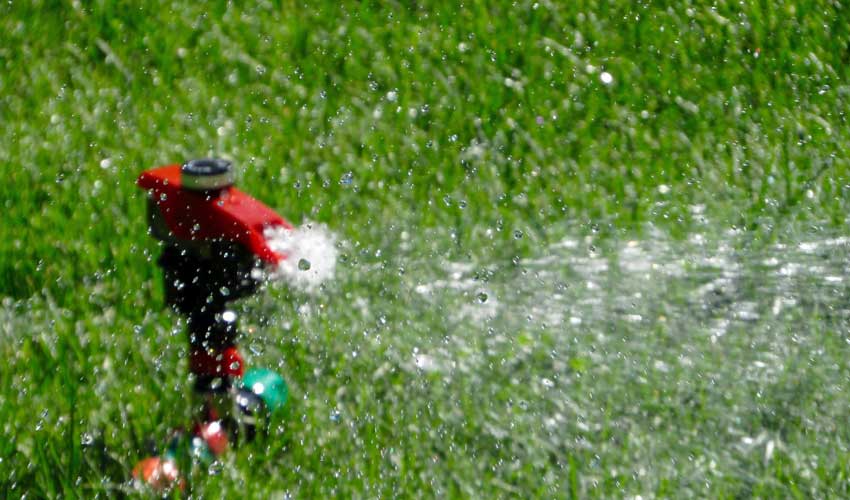 Irrigation Inspection
A malfunctioning irrigation or drainage system can lead to a host of problems, including moisture intrusion within your home. With an extensive background in the installation and maintenance of irrigation systems, our inspector is highly qualified to assess the condition and operation of various systems and their integrated components. We'll evaluate the sprinkler heads, drip lines, controllers, and other important parts of the irrigation system to ensure that there are no leaks or obstructions that prevent normal operation.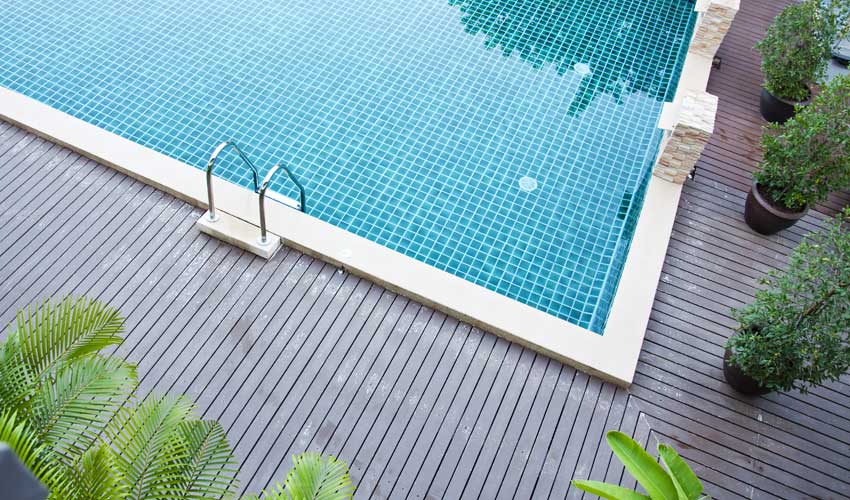 Pool & Spa Inspections
If you're planning to buy a home that includes a pool or spa, we recommend scheduling a third-party inspection to make sure that there are no issues that will prevent you from enjoying these luxuries. Real Estate Inspection Services will assess the condition and functional operation of all readily accessible system components. We'll also ensure that all diving boards, ladders, and other recreational additions are safe for use.
Proudly Serving San Diego County
We offer comprehensive property inspection services to all of San Diego County.  Real Estate Inspection Services is committed to enriching the knowledge of our clients by offering professional inspections of any residential or commercial property. Call Tami for more information and to schedule your appointment.